Move Out & Move In Cleaning
Serving the Areas of Bowling Green, Findlay and Perrysburg with Professional Cleaning Services.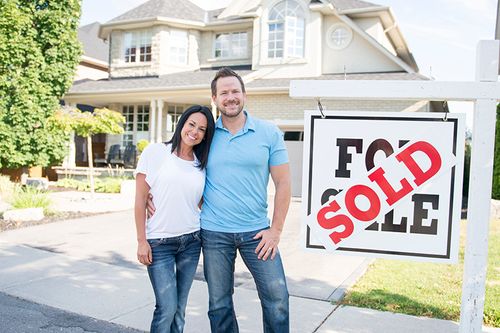 Let Us Help Make Your Move Simple
There's already a lot to do when you are moving. Cleaning your home or residence can be overwhelming on top of everything else.
That's where we come in. We'll come to your place and make it shine so you don't have to.
Basic move out or move in cleaning:
Wash walls and wipe down baseboards
Vacuum and broom all floors
Wash or mop floors
Clean the bathrooms including the shower, bathtub, toilet and cabinets and sink.
Clean the kitchen including cabinets, appliances and sink,
Ceiling fixtures, lighting globes
Windows
Trash Removal
And more!
We can do it all or select items. Call us to get a quote on move out and move in cleaning. Give us a call.
Landlords - we do rental properties!