Serving the Bowling Green, Perrysburg & Findlay Areas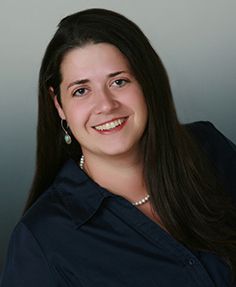 We are proudly providing Janitorial & Move Out Cleaning Services
Do you need a reliable and professional janitorial service provider? Are you in need of a deep clean before moving out or … in?
We are happy to help! Starting 36 years ago as a carpet cleaning company our reputation in the community lead us to start a commercial and residential janitorial service earning loyal customers in Bowling Green, Findlay and Perrysburg.
Our commercial janitorial cleaning division is available daily, weekly, monthly or as need a one time service. Let us empty the trash, vacuum the floors, clean baseboards, wash windows, sanitize bathrooms and drinking fountains, dust, restock paper products and take away the headache of cleaning your facility!
For our clients 'on the move' we can help take the stress out of moving by being there on move in day to clean before you unpack or arrive as you are leaving and take care of the final move out cleaning.
WHAT MAKES US THE BEST JANITORIAL AND MOVE IN / OUT CLEANING SERVICE? CONSISTENCY!
Many janitorial companies are inconsistent. We remain consistent because our staff is trained when hired and consistently trained on a monthly basis. Team meetings are regularly held to review potential problems and solve those problems before they become issues for our clients. Open communication with our clients help maintain control. Each site is a unique situation and often demands a different approach to maintaining a consistent level of service.
Our company became successful by offering a 100% Satisfaction Guarantee.
MEET CRYSTAL.
Crystal Thompson-Simpkins, the owner and manager, will offer a free customized quote based on your needs. Call or email today and she'll be happy to help !
Serving the WOOD, LUCAS & HANCOCK COUNTIES SINCE 1982
Guarantee Janitorial Services is a Guarantee Carpet Cleaning (GCC) Company. GCC started over 35 years ago cleaning carpets, area rugs and furniture and have expanded new departments over the years. Our general cleaning department opened in 2006 with apartment cleaning; we still maintain that initial cleaning contract today. We clean over 120 kitchens and 400 bathrooms during college move-out every year.